"Be a part to produce a better world"
Over the past 73 years, SEKISUI CHEMICAL Group's endeavour to improving the people lives around the world and the Earth's environment through prominence in technology and quality as our vision statement "Innovation for the Earth".  This intention can not achieve without the contribution of all employee which could be "you".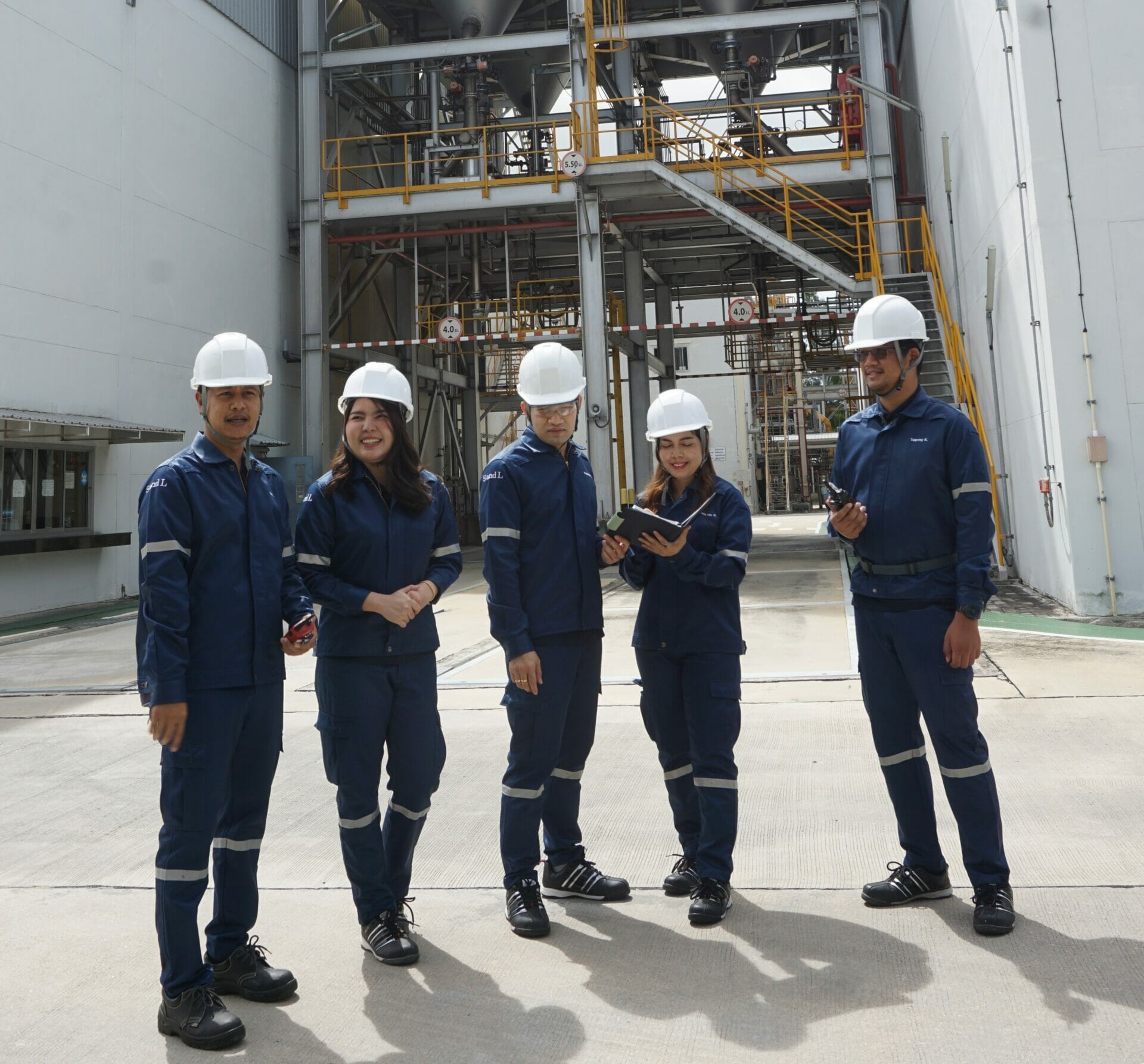 We provided the competitive benefits and welfare to support our employee's life. For example:
"I always work hard for both myself and the SEKISUI CHEMICAL Group. I am always happy when working with my colleagues and supervisor"
Paripat Siwat
SEKISUI PLANT (THAILAND) CO.,LTD.
"My journey with Veredus begun since September 2014 when I was first introduced into the company as a consultant. I remember clearly, during my interview day, I was hugely impressed that Veredus has great potential to grow into a remarkable IVD manufacturer. And till date, I am not wrong to feel that way. Working in Veredus over the last 7 years has not only laid the foundation of my career path, but this has also groomed me into who I am today as a significant leader in Product Management and Marketing. I enjoyed every moment spent in the company and will continue to serve the organization and its business to my best ability."
Dr Damian Foo
VEREDUS LABORATORIES PTE LTD
"Through 5 years that I have worked with SEKISUI SPECIALTY CHEMICAL (THAILAND) CO.,LTD. There are many things happen here. We get through thick and thin together. We have management teams who understand employees. When I look around, every times I feel warm in my heart and I'm very proud of working here. Here is my family. We will grow together?"
Phenprapa Lerdpong
SEKISUI SPECIALTY CHEMICAL (THAILAND) CO.,LTD.